Education is like freeze-dried coffee
(I'm writing a piece for On the Horizon, which Michael Feldstein is editing. In case it doesn't survive the cut, thought I'd share this analogy)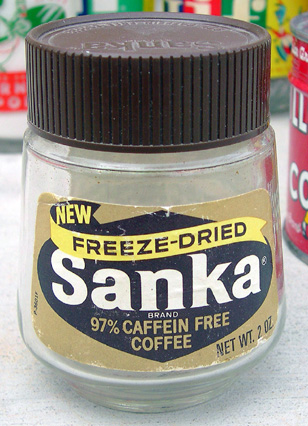 <Image by roadsidepictures http://flickr.com/photos/roadsidepictures/2634835504/sizes/o/>
The
(higher) education process is largely one of enculturation, whereby students
learn how to become members of the higher education community. This is
appropriate for many domains and careers, but not for all and while inflexibility in the subject content may be addressed by using third party content, the inflexibility of the process
is not, because the process is itself embodied in physical structures of universities. As it
stands, higher education is rather akin to freeze-dried coffee – regardless of
the input, the output invariably tastes of the process.