Facebook – the holiday romance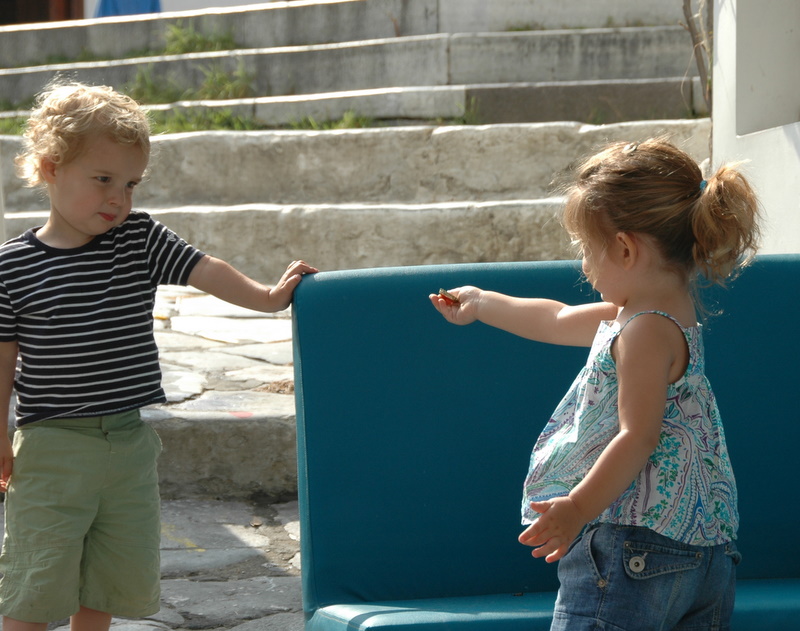 (Steve Sawyer – http://www.flickr.com/photos/stevesawyer/1443530999/)
One thing is certain for this year – it will be the year we fall out of love with Facebook. I know, I know, we only fell in love with it last year. As I've commented before, my Facebook use has dropped off considerably with the use of Twitter, and this week I've seen D'Arcy Norman announce his deFacebooking (as he put it in his status 'The ugly, it burns'), and via my Twitter stream Scott Wilson performing a kind of Facebook striptease, or deconstruction, as he removed the various apps, left groups, deleted his profile pic, etc.
Yes, Facebook will definitely fade this year. But before the real backlash begins and we mock anyone who uses it, I want to reflect on its uptake. In the next post I'll look at what it taught me, and in this one think about what this rapid adoption and then dumping means.
The first thing to say is that it isn't really because of anything Facebook has done. I think you can find logical reasons why you're divesting yourself of it – privacy, Beacon, spam/bacn, the very annoying feature of needing to install an app in order to see a message someone has sent you, etc. But really it's just that it's served its purpose and it's not as much fun anymore.
Now, a lot of people will be very smug about this, saying 'I told you so – I knew it wouldn't last and so I didn't bother.' This is to totally miss the point. We knew it wouldn't last either – Facebook was a holiday romance, not the great love of your life. And like holiday romances it was to be enjoyed while it lasted and approached with full gusto and enthusiasm – otherwise there is no point to it. One doesn't engage in a holiday romance cautiously (obviously I don't engage in them at all anymore, but we're in metaphor mode here), that's not their role. Their function is to be short-lived, intense, and perfectly encapsulated. And that's how many of us approached Facebook.
I predict that rather like holiday romances, when you get back to the humdrum of everyday life you become rather embarrassed by the degree of passion you felt. Similarly, there will be an unspoken competition this year to prove that you never really liked Facebook much anyway.
I blogged before that I think we are monoamorous with regards to type of software, rather like football teams, so you only love one social network, one VLE, etc. But maybe what the Facebook episode reveals is that while we may be monogamous within these relationships to types of software, they are shortlived and we are always getting ready to move. The modern day educational technologist needs to think of themselves as something of a Henry VIII figure – always falling in love then cruelly discarding the object of affection for the next one. But with less beheading.