Open scholarship, social media & libraries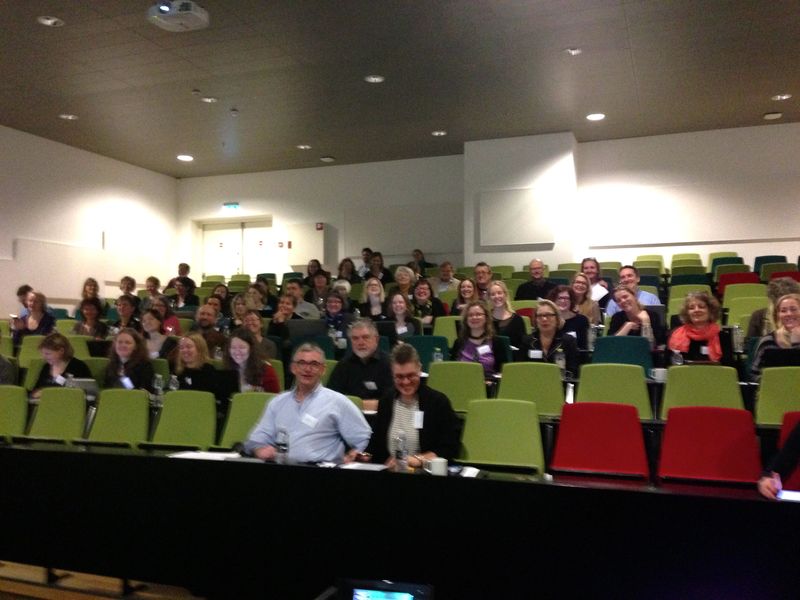 I gave a presentation to a conference of university librarians in Aarhus, Denmark last week. Social media and the role of the librarian was their theme. I won't pretend to be an expert on libraries, but taking Shelby Foote's quote that "a university is just a group of buildings gathered around a library" you could argue that the factors affecting higher ed are the same for libraries.
The talk was kind of a cross over between my Digital Scholar book and the new Battle for Open one. My argument was that openness represents a key direction for libraries, and that social media plays a vital role in this. I then set out four such areas: MOOCs, OERs, Open Access and Open Scholarship, and the role of social media in each. You can view social media as the glue binds these, or the substrate, that underlies them. For instance, social media creates a pressure for open access, since people want to share articles, and there is no point tweeting a link to an article that asks someone to pay $50 to view it.
The talk went well (I think) and provoked some good discussion. Anyway, the slidedeck is below: