When reflection goes AWOL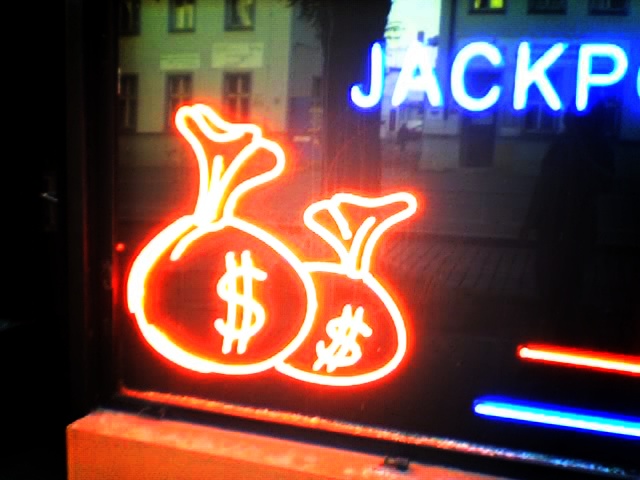 <Image http://www.flickr.com/photos/eryda23/284475315/ by eryda23>
I was talking with a colleague the other day about the difficulties of integrating reflection as practice into education. We know being reflective generally makes for a good practitioner, but it's difficult to force people to be reflective. Schon's observations could be result of correlation, not causality, ie good practitioners tend to be reflective, but making someone reflective won't necessarily make them a good practitioner.
Anyway, there was much furore at the time about bankers and their bonuses. In much of the discussion that followed and particularly the types of statements that came from bankers and their bosses, it struck me that reflection is almost the key attribute they lack. Schon makes the distinction between reflection in action – they obviously failed to exhibit this when creating a global pyramid selling scheme, and reflection on action – they have failed to exhibit this since the downfall and the suggestion that massive bonuses are necessary to their function is an example of this.
I think it is this latter failure, that to truly accept and reflect on how badly things went wrong, and thus make the requisite adjustments that is truly terrifying. Bankers often project this attitude that the rest of us are over-reacting, and no major changes are required, just some tinkering. They are akin to a serial murderer who has been caught because they were speeding, but still protests they weren't really going over the speed limit.
'The reflective banker' has become an oxymoron, and it seems to me one of the challenges that society faces (since, let's face it the financial industry won't do it), is how to inject reflection as common practice into the banking industry, both at the individual and institutional level. A reflective banker/bank would continually ask:
i) Is what I am doing harmful for society?
ii) Am I being paid too much? (because contrary to belief it is possible to be paid too much, because it leads to next point)
iii) Is this mode of operation unsustainable?
If the answer to any of these questions is 'yes' (or even 'maybe') then big sirens should automatically sound in every household in the country.
One of the problems with extreme financial success is that it creates a bubble – we see it with footballer's also. Only those within the bubble are perceived as truly understanding what is going on (they are holders of some truth) and thus communication only happens within the bubble. And reflection is akin to criticism which is a potential bubble-burster, and thus is explicitly (through reward structures and punishment for speaking out) and implicitly (through social norms) outlawed. If truth is the first casualty of war, then reflection is the first casualty of runaway financial success.
As I started out saying it's difficult to force people to be reflective and when you do it quickly boils down to fake-reflection and game-playing. But you can provide a context within which it is encouraged. This can be through interaction with people outside of the bubble (even the dopiest celebrity is forced to reflect on their shallowness when they visit poor nations for charity), through answering criticism fairly (people who say 'I never read the papers' should be made to), and perhaps, just maybe, through education.
If various governments really want to prevent another financial crisis (which is inevitable given the paucity of real solutions to the last one), then making reflection a virtue in the sector would be a good place to start.